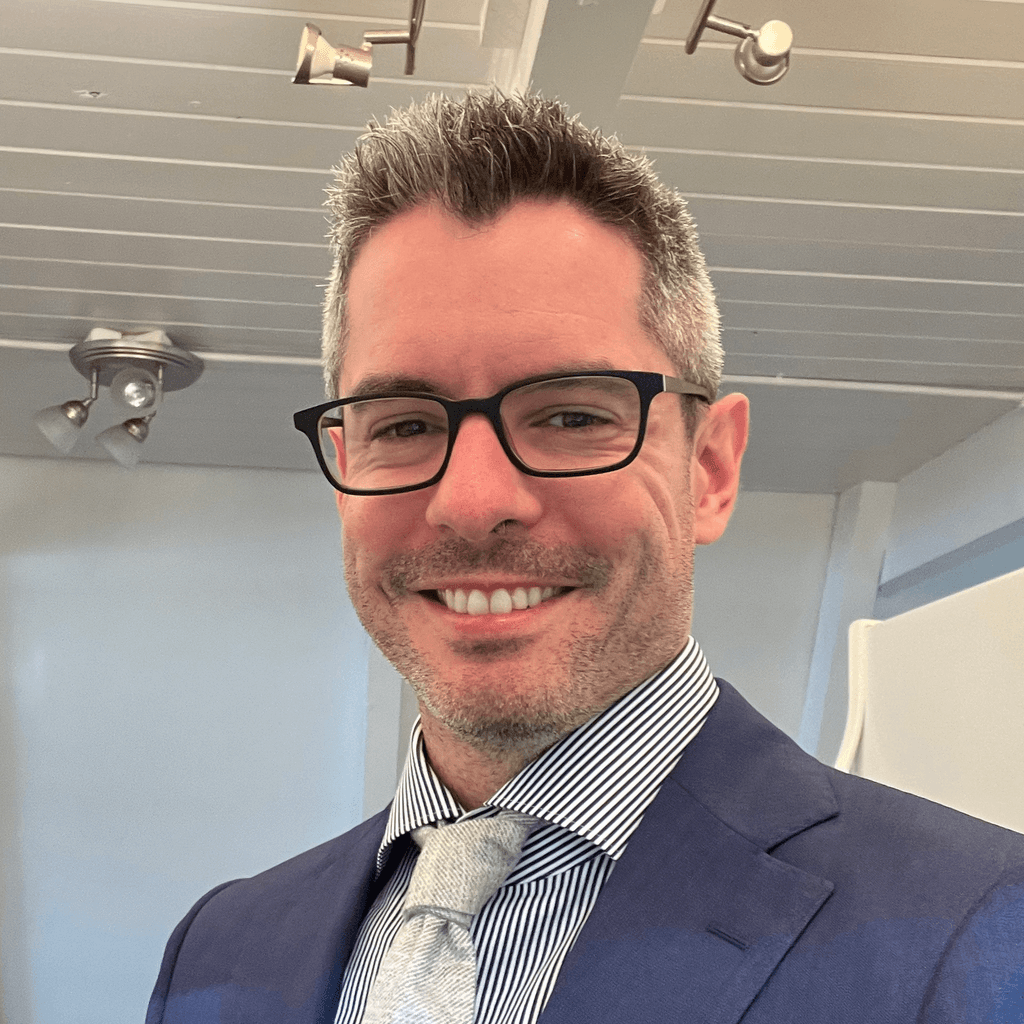 I'm Tim Broder. I live just north of New York City, where I build things and play.
I've loved making things with tech for as long as I can remember. I got my start playing with MS paint when I was 8 years old on my dad's windows 3.1 machine. I built my first website (a Final Fantasy 7 fan site) on Geocities in 8th grade. I had only "been on the internet" for a few months at that point, and mostly at friends' houses. I remember thinking HOLY SH*T I can MAKE this myself?!?! Fast forward 6 months and I was competing in the ThinkQuest website competition through my school. I knew then that I wanted to get a "Ph. D. in web design"
Fast forward, and while I didn't quite get that Ph. D., I did get a great degree and have loved every job I've had since graduating college. I loved living in New York City and having lots of side projects to keep me busy. I had lots of time to read comics and binge-watch TV
Coming to the present day, I'm a husband and a father of two. I have less time these days for side projects and TV but I still have a lot of fun. After 14 years, I'm still doing Crossfit, 3 days a week, and taking the boys to school on the other weekdays. I rediscovered video games after a long absence. Any spare time I used to have for TV has largely gone to that, but I still do both. I discovered Dungeons and Dragons, got a game going with some dear high school friends, and have been playing with my boys whenever I can.